Agriculture has continually been named as one of the most profitable industries. It's a fast-evolving sector that also plays a huge role in a country's economic state. That's why many people are looking into starting an agribusiness in Townsville.
Many startup business owners make the mistake of thinking that the industry's profitability rate makes it easy to start an agriculture business. But in reality, it's the complete opposite. Because of the high demand and stiff competition, it can be difficult to thrive as a startup in the agricultural industry. If you're looking to start a company in this niche sector, here are some tips.
Determine your products and services
Agribusinesses are not all about maintaining land and animals. There are several different niches that you can get into, such as buying and selling or working directly with farmers. Before anything else, you need to clearly define what sort of agricultural services or products you're going to offer. This should be laid down in a business plan and will prove beneficial as you work towards starting your business.
Manage your finances
Like any other business, you have to start with a capital. Without it, you won't be able to do anything at all, especially for an agricultural enterprise where you need to purchase land, equipment, supplies, etc. Before you even think about starting a business, you need to have the capital. Determine how much money you would need to start a company in your chosen niche, and allocate the funds. You can also consider applying for loans or business financing programs.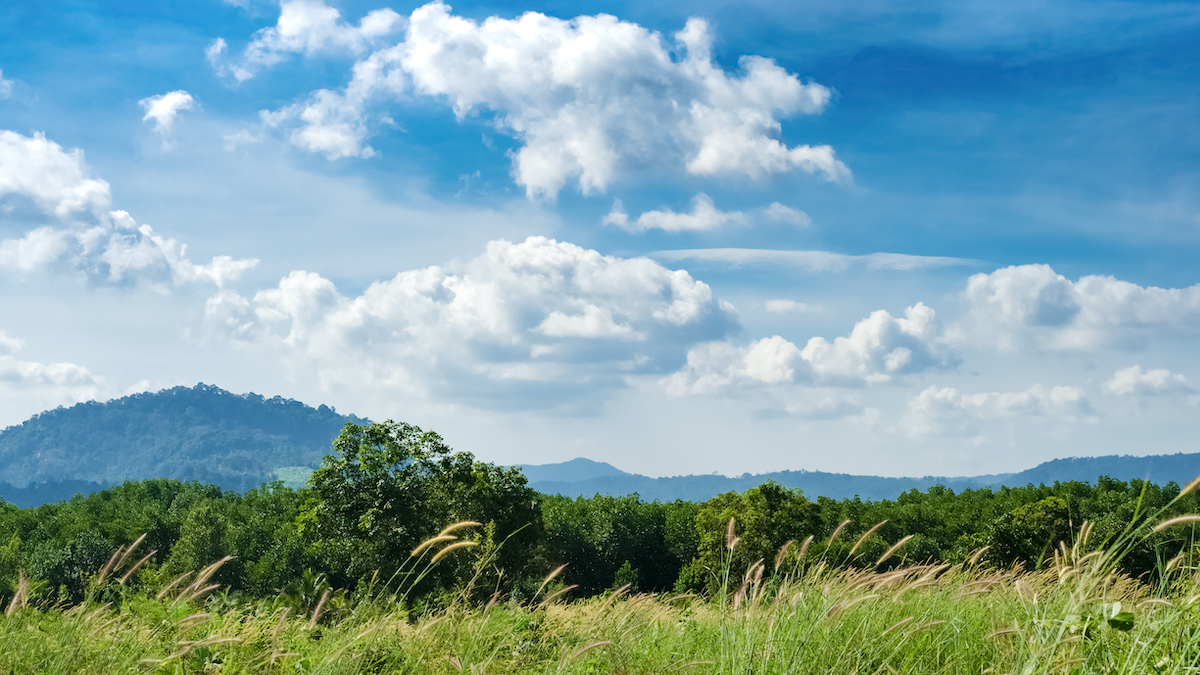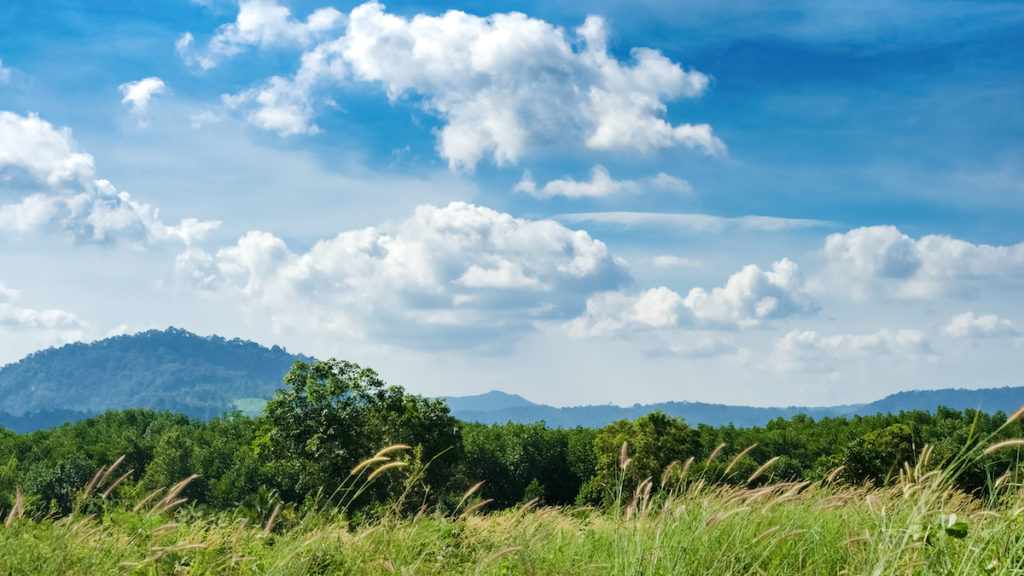 Register your business
Once you've set all your plans in place and you've obtained the necessary capital, it's time to register your business. Before you can function as a corporate entity, you need to get the approval of your state. Research the required permits or licenses required by your state to start your business.
Build your land
Now that you've got your vision in place, it's time to turn it into reality. If you don't have land for your business yet, you have to begin your search. You also have to decide if you'll be leasing the property or buying it. Buying it gives you more control over how you utilize the area, but before doing so, you have to make sure your capital is enough to support the expense. Buying isn't the best option if you're only starting in the industry because you're not sure how successful your business will be. As a start, it's recommended to lease land first.
Once you've successfully obtained your land, you can begin optimizing it for your business. That includes building your storage houses, buying the agricultural equipment, hiring people to work in the field, etc.
Market your business
Successfully setting up a business is not the end of your journey. Once you've got everything in place, it's time to tell the world you exist. Come up with a marketing plan to generate awareness for your company. You can utilize traditional marketing and promotional methods, but in this day and age, you should be taking advantage of the Internet.
Make sure your company has an online presence. Because everyone goes the Internet now, it will enable you to get a wider reach. Build your website, ramp up your digital marketing, and make your business known in the digital sphere.
Starting a business is not something that can happen overnight, especially for niched industries like agriculture. But with these tips, you'll be well on your way to launching a successful startup.