Although a site of mourning, funerals are also a celebration of life. It's a commemoration of how the deceased has lived and made an impact on others' lives. It's not surprising that more families are adding personal touches to their loved one's funeral. With every part of the venue or program bearing memories of the deceased, the entire service indeed becomes a joyful, collective honouring and remembrance. Beyond the purpose of honouring the deceased, though, this exercise of personalisation also helps with the healing process, leaving the surviving family members with nothing but good, warm memories of the departed. If you want to memorialise your loved one in a unique way, add personal touches to the funeral. Take inspiration from these tips:
Set up a memory table
This has become a default of some sort in most funerals in the UK. Since the actual memorial service is just quick and wouldn't accommodate everything there is to remember about the deceased, some people arrange a memory table, where different stuff related to their loved one is laid out. You can place photographs, from when they were born, when they got married, when they had their first child, down to when they were happily singing at their deathbed on the memorial table. You can also leave trinkets that represent their job, lifestyle, and favourites. This gives funeral attendees a glimpse of the life of the departed. Moreover, it's a conversation starter, allowing people to engage with each other and really reminisce the good, old times and the one who passed. Work with your funeral director. Experts in Croydon can stylise your memory table in such a way that it matches your deceased loved one's personality.
Encourage people to share stories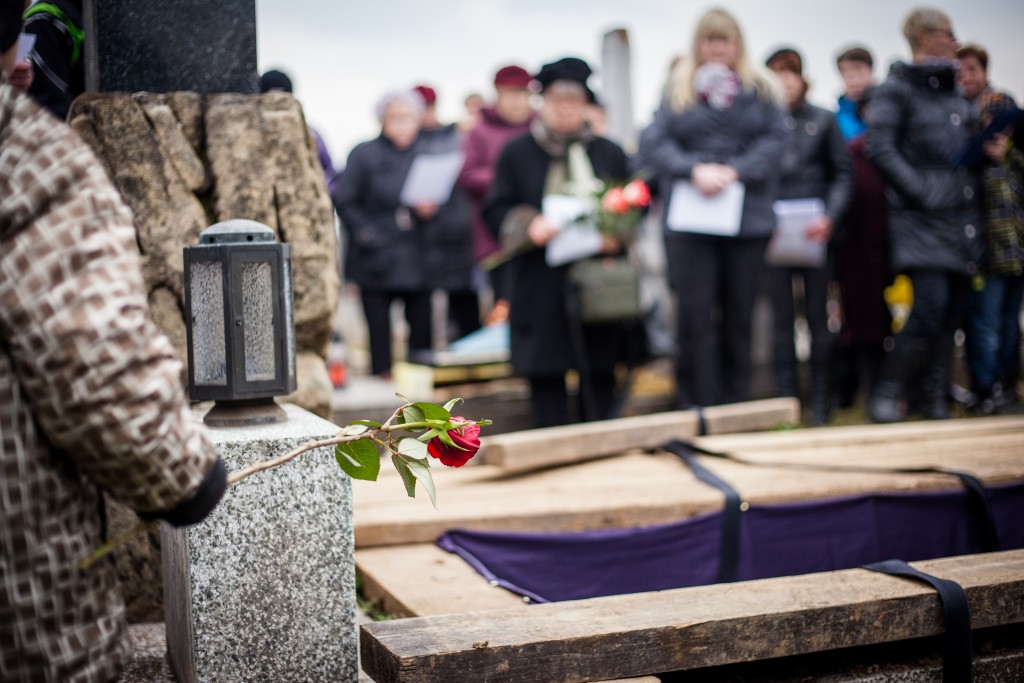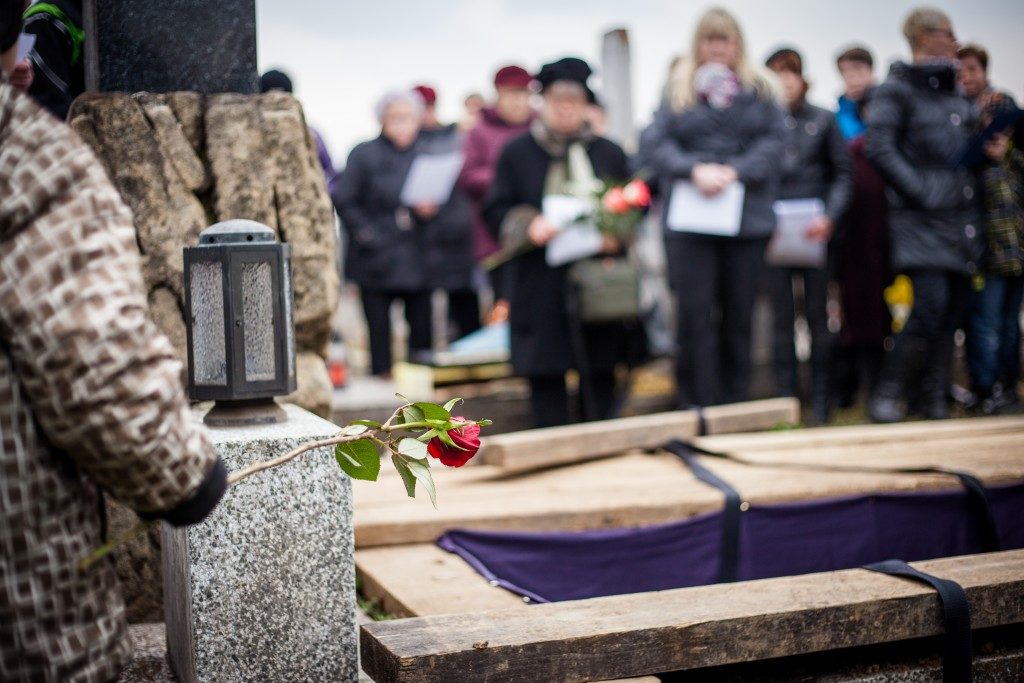 An important part of the funeral is when people randomly go in front and tell a story that they and the deceased shared. It's one of the heartwarming moments of a memorial service. However, as mentioned, there's not just enough time to give people an opportunity to talk. Some may have been shy as well to speak in front of many people. What some family members then do is to dedicate a corner where people can write their stories on a piece of paper, and then keep it in a jar. A lot of families get encouraged by this as they go through each story, letting them see their deceased loved one in the eyes of others. It's comforting to realise that your relative hasn't just touched your life but others as well.
Pick flowers creatively
Flowers are a staple in funerals. However, usually, they all look the same at every memorial service. The thing about flowers, though, is that they can convey special meanings. They can reflect the personality of your deceased loved one. Hence, don't just pick any pleasing flower arrangement. Consider the flowers used when they got married. Ask about the flower of their birth month. Think about their favourite colours. Ponder about the values they believed in life, and there might be flowers that would best convey that. The bottom line is that choose the flowers carefully.
Funerals may be a reminder of loss, but it can be a remembrance of the abundance of someone's life, too. Add personal touches on your loved one's funeral to commemorate more meaningfully that life lived.