A wrongful death accusation arises when someone has died due to the carelessness or negligence of a third party. The family of the deceased can bring about this lawsuit to seek damages for the emotional and financial burden brought upon them by the negligent third party due to the death of their relative. It is commonly filed against employers, local government, or companies for their oversight. If you have recently lost someone in a situation in which someone else is indirectly at fault, then you should consider consulting a wrongful death lawyer in Long Beach. Here are some cases in which you can file for a wrongful death lawsuit.
When the third party has been negligent
You can file for a wrongful death lawsuit if you can demonstrate that your family member or friend has died due to the negligent actions of others. For instance, if they have passed away due to a road accident and the road signs were improperly labeled or perhaps there was a missing stop sign, then you can file a wrongful death suit against the city. If there is a death in the workplace due to the failure of safety oversights, then that is also a classic case of wrongful death. You will need to have legal proof in the form of photos, records, or eyewitnesses to show the judge that there has been negligence.
If the third party has committed a breach of duty
Similar to negligence, a breach of duty occurs when someone has been responsible for the safekeeping of another person and they have breached their duty to do so. A typical example would be the duty of a doctor to look after a patient's health. If you can show them to have been medically negligent, then they are also in violation of their professional duty. This is also applicable if a person dies in prison as the prison wardens have a legal duty toward the safekeeping of prisoners. To prove this, you need to show how the affected person have been in the professional care of the person who has defaulted on their duty.
If there have been financial expenses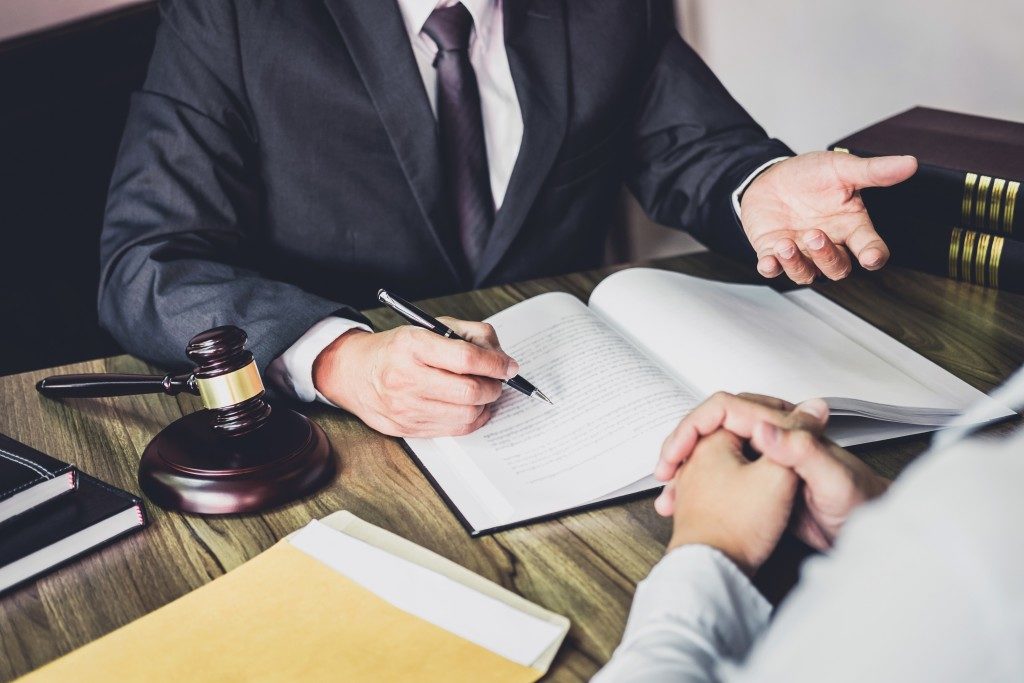 Generally, the settlement of a wrongful death suit is calculated in terms of financial expenses that the family of the deceased has to bear as a result of their death. This can be the case if the person has been financially dependent on the deceased. They can also show the medical expenses associated with their death and subsequent treatment. Funeral or burial costs can also count toward this. It is possible to include the suffering the deceased prior to their death as part of damages. However, this is harder to quantify in monetary terms.
It is important to keep in mind that the statute of limitations on a wrongful death case is very short. This means that you have to file the lawsuit quite soon after the incident happens. But if you have the reasons mentioned above, then you have a solid case for filing the lawsuit.