Obtain a marriage license and consider the legal implications of name changes pre-wedding.
Understand tax implications and engage in prudent financial planning, including prenuptial agreements.
Discuss property ownership and division, and understand the nuances of joint ownership.
Address joint credit responsibilities, manage existing debts, and establish financial responsibility.
Prioritize estate planning: establish a will or trust, appoint powers of attorney, and specify healthcare directives.
While planning a wedding may be exciting and joyful, couples must pay attention to the legal essentials. These legal issues must be addressed before you say, "I do." Legal requirements can be the last thing on a couple's thoughts while planning their big day.
It's about complying with laws and regulations and giving your marriage a firm legal foundation. A good understanding of relevant legal aspects can contribute to a smooth marital journey and reduce potential future conflicts.
However, paying attention to these key aspects can lead to legal complications. This blog will cover some crucial legal considerations couples should consider before exchanging wedding vows.
Marriage Documentation
Before delving into the captivating world of floral arrangements and cake tastings, explore the crucial paths of obtaining a marriage license, drafting prenuptial agreements, and considering the legal implications of name changes. Here's how you can navigate these critical legal matters:
Obtaining a Marriage License
When getting married, obtaining a marriage license is crucial. Pay attention to this legal requirement amidst wedding preparations. With a license, your wedding may be recognized. Check local government for specific requirements and stay informed.
Name Change Considerations
Couples must consider name changes and how they can impact their legal documentation, including social security cards, driver's licenses, and passports. Whether one party intends to change their name, both partners should ensure they have the correct and current information on all their legal documents.
Tax Implications
Marriage has tax implications: income brackets may change, affecting tax liability. Couples choose between joint or separate filing, each with pros and cons. Consult a tax professional for optimal financial decisions.
Financial Planning
To round out the legal essentials before your big day, here's how you can tackle prenuptial agreements and joint financial planning:
Prenuptial Agreements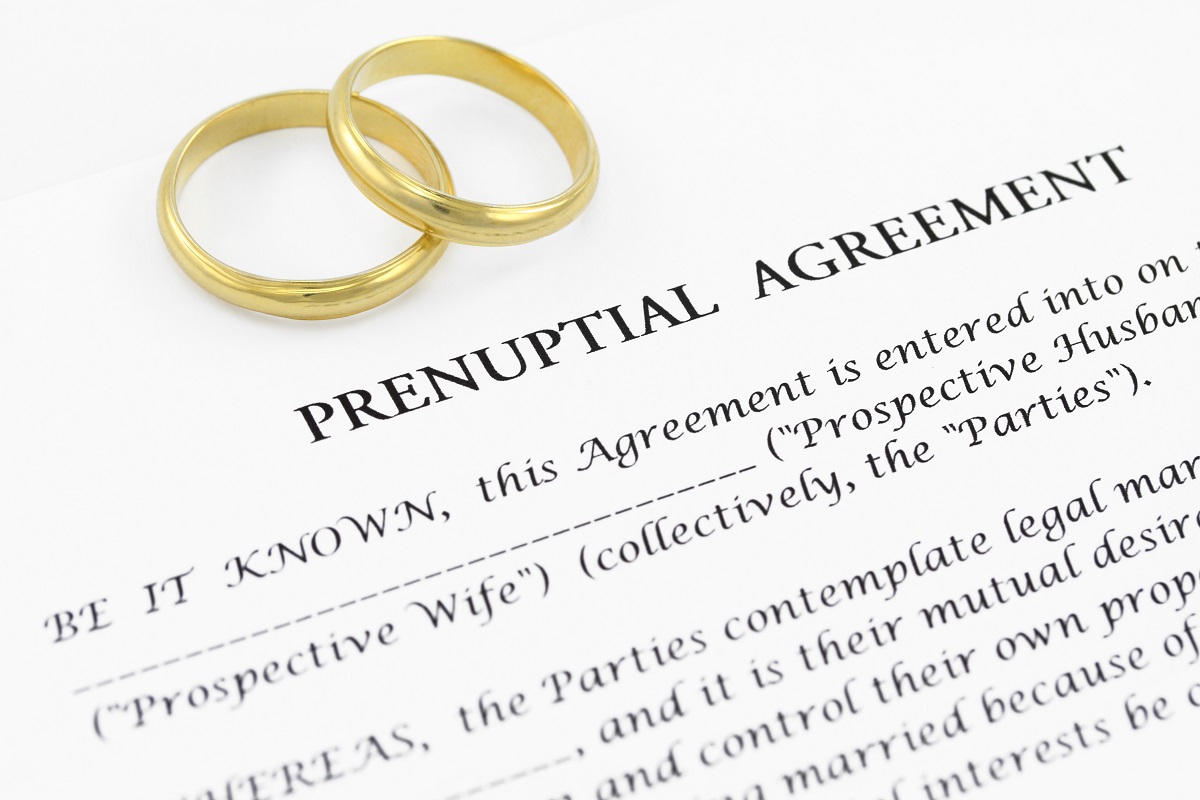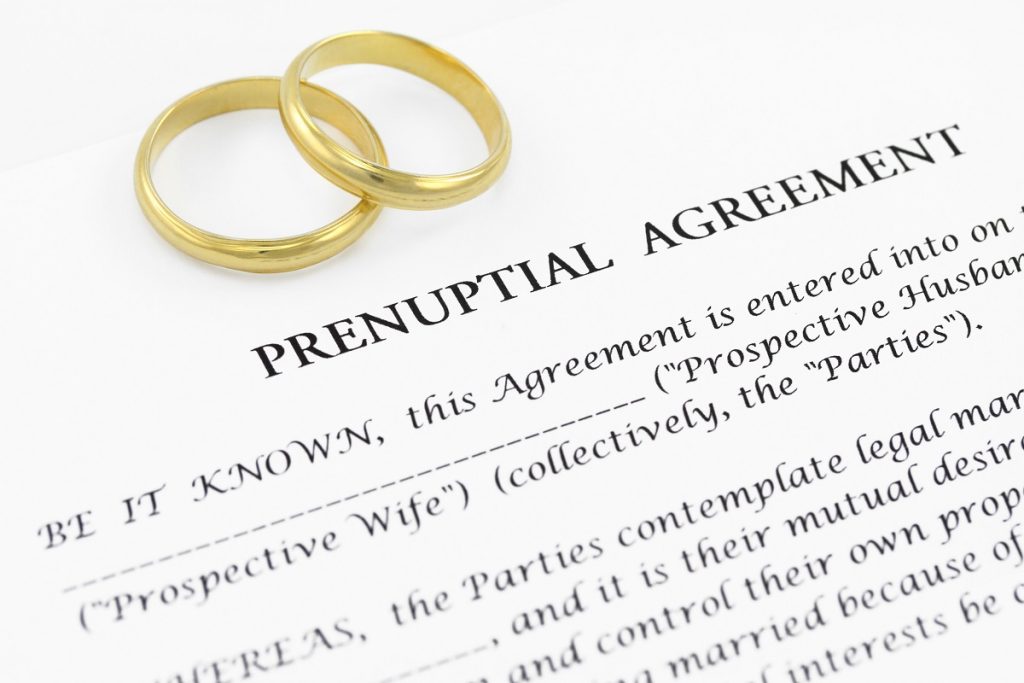 It's essential to think about your financial stability as a couple beyond the wedding day. Securing prenuptial agreements is necessary for couples to protect their assets and plan for the future. Prenups enable couples to decide how assets and finances will be divided should the marriage end in a divorce.
Likewise, it's critical to determine property ownership as a couple, especially when entering a marriage with an existing home or investments.
Property Ownership and Division
Financial planning isn't just about wealth. In marriages, partnerships continue even after death or when dealing with debts. Discuss financial histories and create an action plan for stability and orientation.
Understanding Joint Ownership
Mar often involves merging assets, with joint ownership being significant. Understanding the legalities is crucial, as laws may vary by location. Research or consult a legal professional to ensure a fair division of assets in case of separation.
Debt and Liability
To further ensure your financial stability and legal security as a couple, here's how you can address and manage debts and liabilities, as well as consider the implications of estate planning:
Joint Credit Responsibility
When you marry, it's essential to understand that your partner's debt could impact you, mainly if you apply for joint credit. Shared credit cards, car loans, or mortgages can mirror your credit histories. It's crucial to speak openly about each other's financial commitments and consider the implications of joint credit responsibilities.
Estate Planning
Estate planning is crucial for marriage. Establish a will or trust, appoint a power of attorney, and specify healthcare directives for a smooth process. Plan early to honor your wishes and avoid legal complications.
Managing Existing Debts
When couples decide to get married, it's crucial to understand each person's current financial responsibilities. This includes any debts or liabilities either party may have, such as student loans, mortgages, or credit card debt. Before the wedding, couples should discuss how they'll manage their financial responsibilities and whether they will jointly or individually address them.
Establishing Financial Responsibility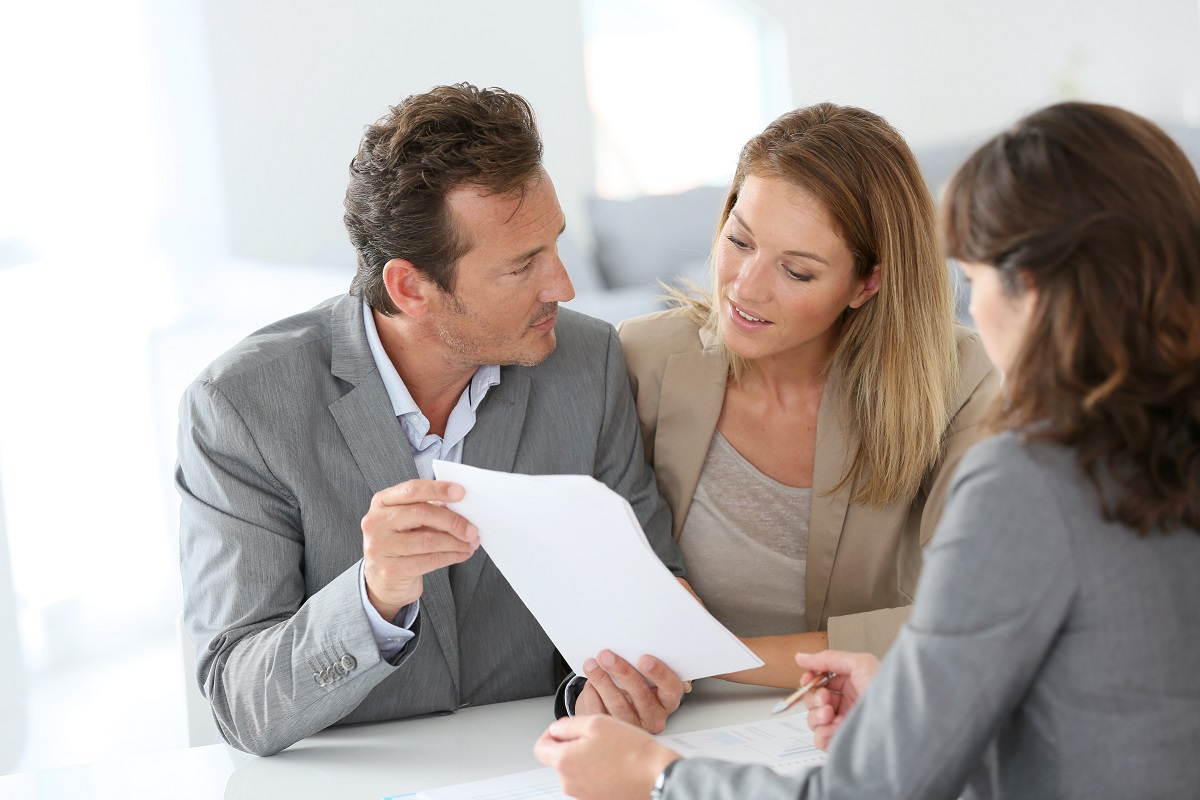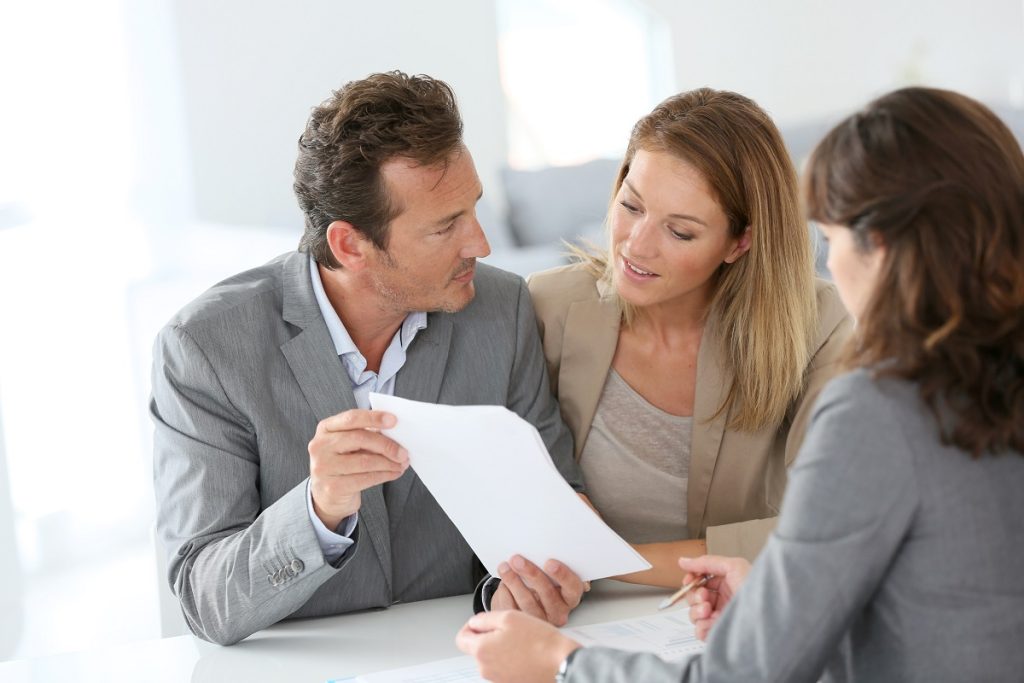 Establishing clear financial responsibility and handling pre-existing debts should be addressed before the wedding day to avoid unnecessary conflicts in the future. Couples may consult financial experts who can advise them on how to deal with debts and liabilities.
While the journey to the altar is filled with joy and excitement, it's essential to remember that marriage is also a legal contract with profound implications. The legal aspects of marriage, often overlooked in the thrill of wedding planning, are crucial to establishing a secure foundation for your life together.
Understanding and addressing these elements, from obtaining a marriage license to managing debts and planning for the future, ensures that you embark on this beautiful journey fully prepared.
Seeking advice from professionals like lawyers or financial advisors can benefit your marriage. Remember, a strong marriage involves love, commitment, and a secure legal and financial bond.