In 2019, the divorce rates in the U.S. reached an all-time low. For every 1,000 couples, only 14.9 ended in divorce. But the rate of divorce may change during the pandemic. The number of people seeking assistance for divorce agreements online has increased by 34 percent in 2020. More people are also requesting to start divorce proceedings.
The pandemic is a very stressful period for anyone. Financial issues can take a toll on couples. Not to mention, the fear of risk and uncertainty during the pandemic can also affect family dynamics at home. The stress may drive couples to strain their relationships.
When a married couple reaches their breaking point, divorce becomes their solution. Unfortunately, filing a divorce during a pandemic has many obstacles. And couples need to be aware of them before pushing through with their divorce.
Problems to Expect
Logistical Challenges
Even over a year after the pandemic started, people still can't navigate outside as freely as before. This presents logistical issues in filing for a divorce.
When a couple decides to divorce, they usually live separately during the process. But because of the pandemic, living separately may be difficult. One party may be unable to find a new home for themselves immediately. As a result, in the first few weeks or months after the couple decided to divorce, they may still need to live together. This situation can be uncomfortable for both parties and may result in conflicts.
Secondly, meetings with lawyers and other parties involved will be difficult. Since these people may be unable to meet in person, they will have to rely on video conferencing. But if a divorcing couple is still living together, consulting with lawyers individually may be difficult due to lack of privacy.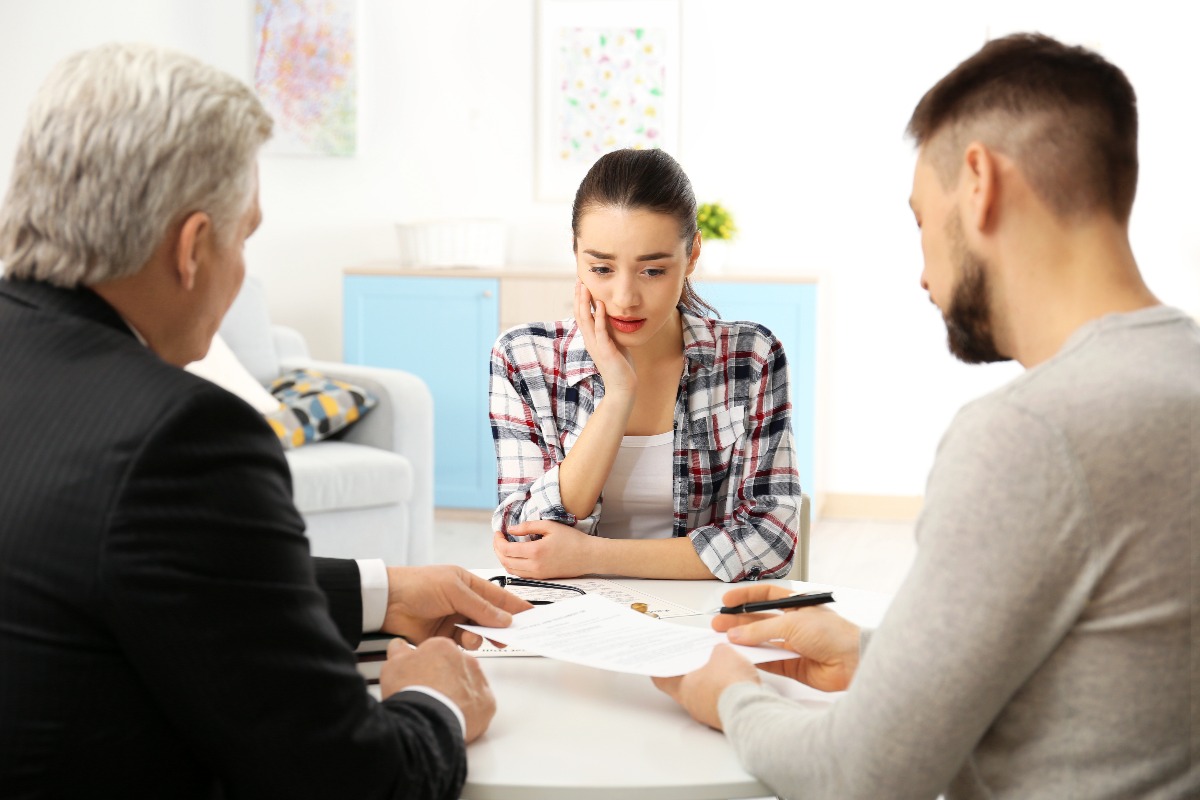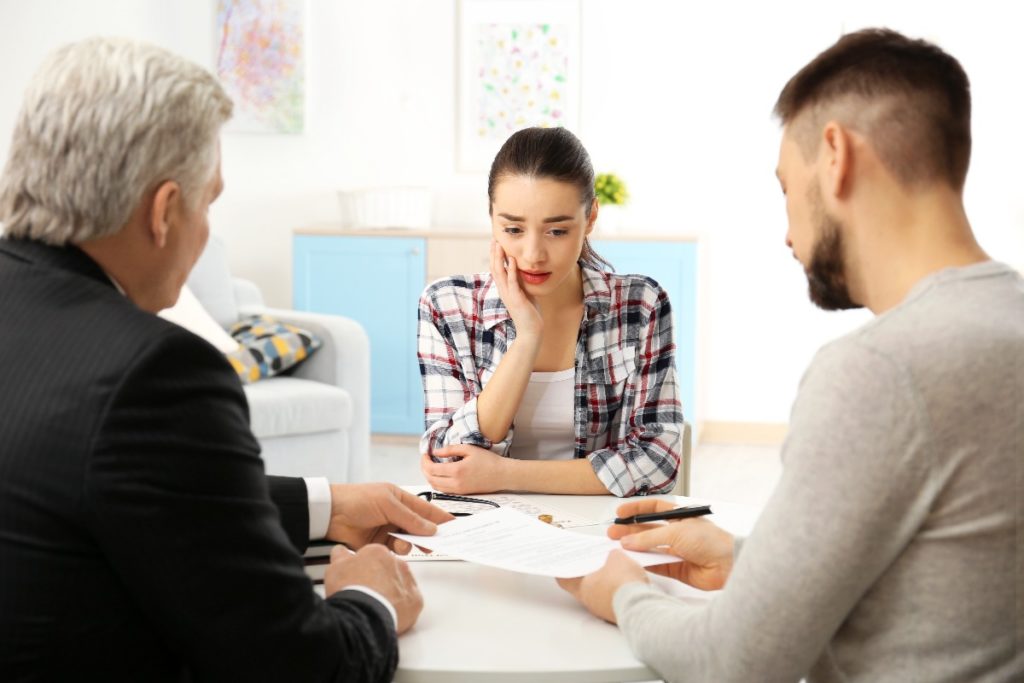 Slower, Longer Process
Due to the logistical challenges, the process of getting a divorce will be slower and will take longer. Even the act of moving out can take longer than usual, as discussed earlier.
A married couple has a lot of paperwork to prepare for their divorce. Some documents may be difficult to retrieve immediately. Also, a divorcing couple will have to talk to many professionals during the process. For instance, the couple doesn't only need to talk to their own lawyers. If they have children, the couple must also consult a child specialist to discuss the effects of divorce on the children and what they can do. Co-parenting and child maintenance will also need to be discussed.
Getting a court date will also take a while. Many courts are experiencing delays as a result of the pandemic. A couple will need more patience to go through their divorce.
Increasing Costs
In the U.S., the average cost of a divorce is $12,900. Couples processing their divorce during the pandemic are likely to spend more.
For instance, delays in the process can put a financial strain on both parties involved. Say a couple is able to secure a court date for their divorce proceeding in court. There's no certainty that the date is final, especially with most courts having more backlogs than before. It may still be postponed. Each time a court date is settled, lawyers put in the work to prepare for the proceeding. But when it's moved to a later date, the lawyers will have to prepare again, which means extra hours that the married couple must pay for.
Most court proceedings are now done through video conferencing. And while this means that couples can save some money on transportation, they need to use the money saved on something else. For example, documents will need to be sent out through the local post, which will cost money.
Alternatives to Divorce
If a couple is divorcing on good terms, they might consider alternatives to divorce. They may take less time and less money.
For example, the couple can opt for mediation instead. This is also done virtually now. Since going to court is not required, the process will be much shorter. The period of the process will depend on the availability of all the stakeholders apart from the couple, such as their lawyers, a neutral mediator, and a child specialist if the couple has children.
Arbitration is another option. It will involve an arbitrator who will examine the case and make the decision regarding the divorce whereas in mediation, the couple should come up with an agreed solution.
Getting a divorce innately has its challenges. But they increased because of the COVID-19 pandemic. Couples who plan to proceed with their divorce must manage their expectations of the process.