Initial estimates of fatal and injury-causing car accidents in 2018 show that although some states saw nearly a six percent increase in car accident-related deaths, the overall number of roadside fatalities have gone down marginally. A similar decline is also evident in the number of people seriously injured in car crashes. In fact, fatality risks from car crashes are now lower than the likelihood of dying due to accidental opioid overdose.
Despite the numbers, remaining vigilant and careful when driving is still paramount. If you ever find yourself in a car accident, keeping a cool head is an advantage. Having a reputable law firm like LA Car Accident Lawyers by your side will also aid in dealing with the legal aspects of the situation.
Dealing with Legalities
Car accidents naturally involve a significant number of legalities. Make sure you stick around the scene of the accident unless you require immediate hospital care for grave injuries. The responding law enforcers will need to take your statement regarding the incident.
Remember not to sign anything (even something concerning your health or auto insurance coverage) without the say-so of your lawyer. You may be a valued client for your insurance company, but you can't always ensure there won't be any loopholes they may exploit in their settlement offer. It's important to consult your attorney and have them look over any documents you need to sign to ensure no parties take advantage of you in your vulnerable state.
More importantly, don't talk or agree to anything concerning the other driver's insurance company or an insurance adjuster without legal counsel. The exception to this may be when handling property damage issues and claims, including towing, repair estimates, and total loss. Apart from that, let your attorney deal with insurance claims concerning bodily injury or personal injury.
Facts vs. Personal Opinions
Similar to dealing with legal documents, verbally admitting to fault is equivalent to essentially accepting complete responsibility and liability for the car crash. Saying something like, "I should have paid more attention to the road," may be taken as an admittance of fault so be careful of your statements.
Although you may feel partially at fault for the incident, don't say anything without first stepping away, clearing your head, and consulting with a lawyer. The whole accident might not be your fault at all, or at least not entirely your fault.
Stick to the facts whenever you're asked to give a statement, instead. Describe the events before, during, and after the accident but avoid drawing conclusions about the causes or contributions of either party to the crash.
Social Media Gaffes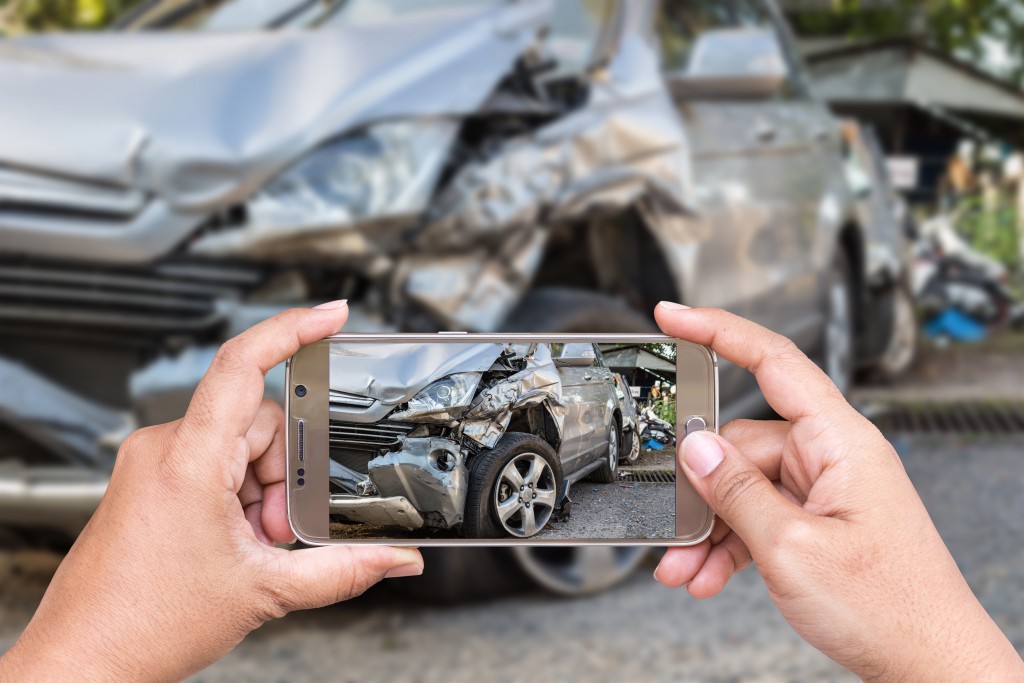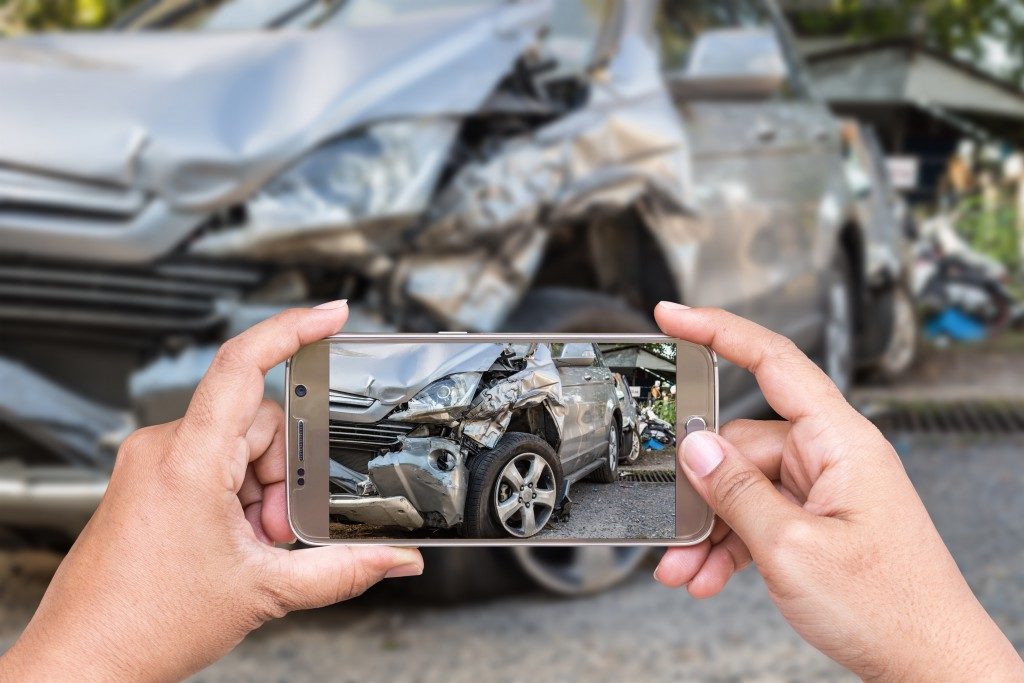 Almost everyone online is sharing almost everything about their daily lives. Be careful about what you share online regarding your car accident.
Posting photos, particularly those of fun activities or events following the crash, might be wrongly interpreted and used against you when filing claims for personal injury compensation. Such instances may cost you your case. Moreover, your friend's posts (whether written statuses or images) may also be used against you. Ask your friends or family to refrain from posting or tagging you to potentially damaging content, at least until the investigation, trial, or compensation claiming is finished.
Reaching out to your trusty lawyer as soon as possible can facilitate a smoother legal proceeding strengthen your case, and counsel you on exercising prudence following a car accident.