The Miscellaneous Tariff Bill (MTB) of 2018 was signed into law on September 13. It will temporarily suspend or reduce tariffs on over 1,600 imported products, including chemical raw materials and intermediate goods, for the next three years.
The Bill won't affect the new duties President Donald Trump imposed on a list of Chinese goods referred to in Section 301, however. The imports in question will retain the duties levied until last August. Instead, the duties already placed on the indicated products before the implementation of President Trump's additional tariffs will be cut.
US Levies 25 Percent Tax on Chinese Products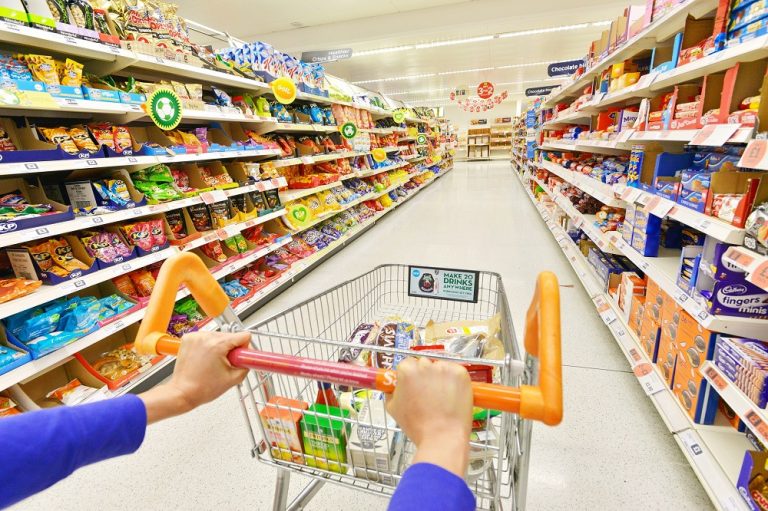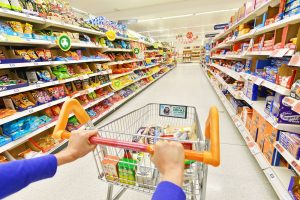 The Trump administration authorized an additional 25 percent tariff on over $16 billion worth of imported Chinese goods on August 23. The 279 items included in the August round of tariffs were mostly chemical products, as well as intermediate products like antennas and speedometers. The US also imposed $34 billion in new tariffs on a different set of Chinese goods in July.
President Trump used Section 301 of the Trade Act of 1974 to implement the tariff sanctions on China. An investigation was launched, revealing that China's acts and policies resulted in at least $50 billion worth of harmful effects to the US economy each year.
China to Impose Own Set of Tariffs on US Goods
China issued its counter sanction shortly after the US finalized the details of its August tariffs. The country levied a 25 percent tariff on over 330 US products worth $16 billion. The list of products ranged from passenger cars and motorcycles to coal and Vaseline.
Additionally, the Chinese government announced on September 18 that it will again impose tariffs on US goods in response to President Trump's latest mandate to further increase duties placed on Chinese products. The new set of levies from China will be implemented on September 24 and target $60 billion worth of products. The country plans to include wheat, meat, and textiles in the new set of counter-tariffs.
Latest Round of Tariffs to Directly Affect Consumers

The US showed no plans of backing out of its trade war with China as President Trump announced a new set of tariffs on Chinese goods. An additional 10 percent tariff will be applied on Chinese imports starting on September 24, although it will go up to 25 percent next year. These latest duties will be imposed on $200 billion worth of products.
The latest round of tariffs will affect US consumers directly, experts say. While the previous tariffs were imposed largely on raw materials, industrial products, and intermediate parts, the coming set of tariffs will include consumer goods. The 5,745-long list of products to get hit with new duties will include a wide range of food products, such as seafood and vegetables, cigarettes, and leather products.
Industry experts have expressed their concern that the escalating trade war between the US and China will disrupt the supply chains of US companies and lead to price increases, as well. Members of the Trump administration, however, remain optimistic, particularly as the US stock market remains stable while its Chinese counterpart went down 18% this year.